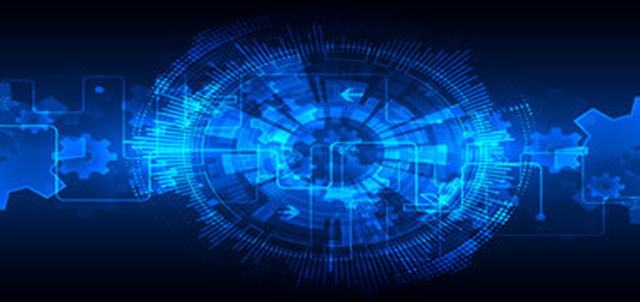 Simnnovator Program
PRAYOG is a highly flexible AI-based engine. Prayog is a simulation engine dedicated for simulation game creation.
Prayog has the advantage of allowing academicians and other professionals who are experts in their respective areas to give shape to their own creativity and make their learning contents more oriented towards Industry 4.0.
With a lot of focus being put by regulatory bodies like UGC and AICTE on use of technology in teaching-learning methodologies, faculties of several B-Schools have opted for creating innovative simulations using Prayog.
We invite faculties of schools involved in higher education and CXOs in industries to conceptualize and design innovative simulations in a win-win Simnnovator Program.
Simnnovator Program is open only to faculties of few chosen Schools and Corporates
Every Simnnovator is assigned an in-house coordinator in the Humanlinks team to help reduce the creation time and maintain the quality