+91-8917426737 (0900-1800 Hrs. IST)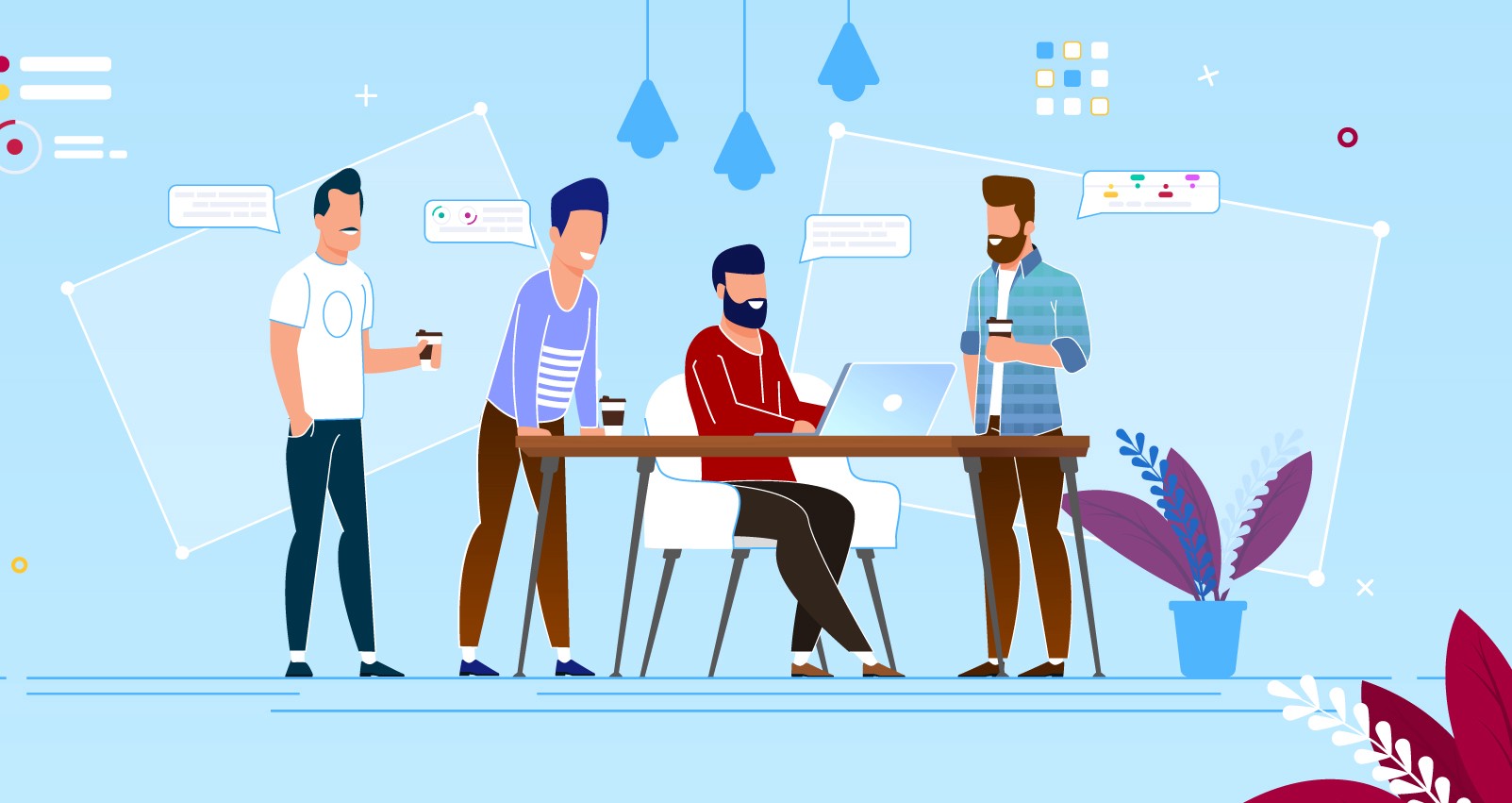 IGMA is a nonprofit network of global keynote speakers, faculty, trainers, practicing managers, and young researchers committed to reimagining business and society through research, cases, seminars, and other activities.
Vision
"To quickly become a favorite forum for fostering organizational re-imagining".
Mission
'To Inspire organizational re-imagining in partnerships with fresh thinkers, fresh research themes, fresh training, and fresh technologies'.
SBUs
Reimagining research meets and publications
Reimagining training and simulation workshops
Reimagining collaborative campaigns