ASSIMILATION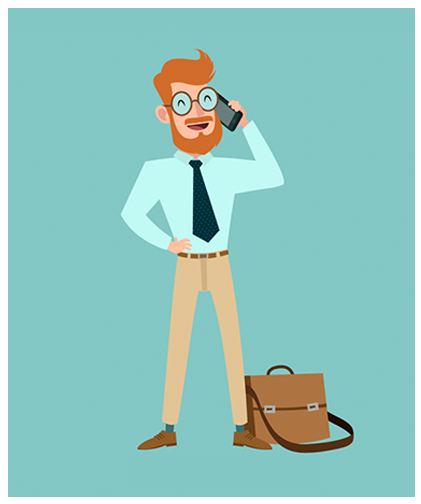 Assimilation is to learn (something) so that it is fully understood and can be used by the learner. Through assimilation, we take in new information or experiences. Through this process, we add new information to our existing knowledge base, sometimes reinterpreting these new experiences so that they will fit in with previously existing information.

Our assimilation methodology is primarily through e-learning and classroom/ workshop modes. We create customized eLearning content for our clients to provide a complete contextual learning experience to the end users. Similarly, our classroom training programs are highly customizable.

We recognize that every company has its own unique training needs. Our wide range of customizable learning solutions help you achieve business goals by creating the most suitable courses for your needs. With over two decades of effective eLearning design experience, we provide to our virtual learning that is like no other.

Our uniqueness stems from the fact that everything we do is driven by quality benchmarks and focused on learning objectives. We integrate simulation games in our sessions to improve retention of delivered inputs and creation of high engagement levels.

Company-focused games provide a wide variety of simulation opportunities that make learning easy and memorable. We cover a range of skills/ activities/ processes/ functions that are relevant for today's organizations.