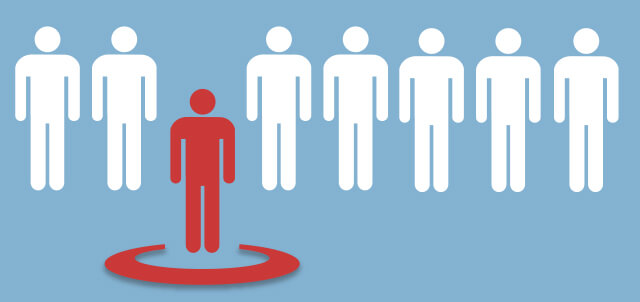 Introduction
"…Nearly 60% of frontline managers underperform during their first two years in the seat, driving performance gaps and employee turnover across the entire frontline"
Think...
Are you creating a bad manager out of a star employee?
Are your managers equipped to communicate & operationalize the vision?
Do they have the right knowledge and skill sets to do their job?
Are you are still struggling with how to make your managerial development programs drive greater business impact?
Is your organization under internal pressures to control and lower costs while engaging and motivating your managers to improve productivity?
Is time a constraint to get your managers trained and equipped with knowledge?
Do you have a solution?
We do!
We understand that frontline managers are the anchors to business resultsand to an organization's success but only if they are provided with the right knowledge, skill sets and tools to do the jobThe obvious benefits are found in the program's approach, effectiveness, implementation speed and cost savings. Humanlinks' frontline manager training solution provides managers and organizations with a much larger value proposition:
Tailored, talent-driven solution that satisfies the development needs and business requirements
Train at your own pace, self directed by the trainees, flexible-anytime, anywhere
Hybrid solution that offers the benefits of a tailor-made learning program combined with the speed of an off-the-shelf product.