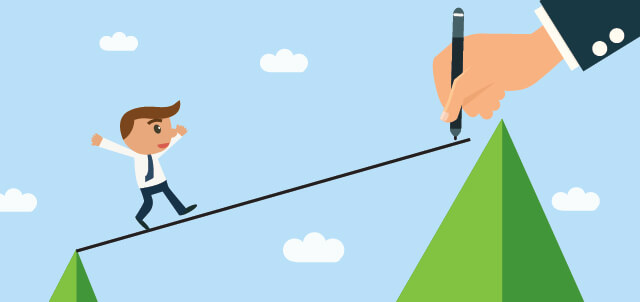 Key Modules
Organizing & Planning Skills
Organizing Planning helps in improved productivity. Inefficient use of time means wasted money and missed business opportunities. This program will enable working professionals to structure their delivery effectively more effectively.
Developing Subordinates
Managers should be capable of understanding the vision of the organization and aligning the subordinates accordingly .This gives a fillip to the subordinates' growth and realistic expectations This module precisely provides the above input.
Problem Solving & Decision-Making
This program helps managers master the art and science of decision-making for resolving organizational problems. Managers who are not capable or do not have the depth required in decision-making skill eventually end up ignoring problems that cause major financial burdens on organizations.
Conflict Management
Conflict in the workplace can lead to turn-over, lost productivity, lost profits and dissatisfied clients. Helping managers and organization leaders learn how to cope with stress, this training /workshop helps trainees learn to manage conflict productively and maintain a healthy work environment.