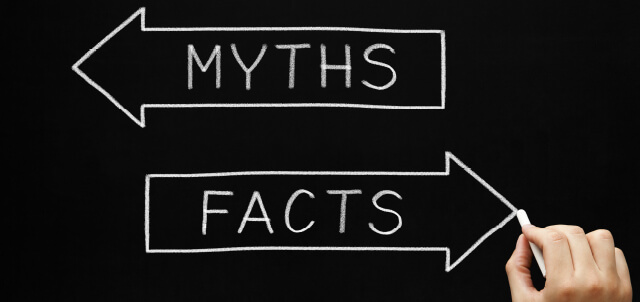 PRAYOG Platform
PRAYOG-based Simulations
Humanlinks business simulations are built on a powerful software-as-a-service platform so you can run all of your simulation based trainings from one easy-to-use central interface. Because we know that you would rather concentrate on delivering results than learning a new tool, we've made sure that our simulation games are quick to setup, intuitive, and run straight from your browser. Whether you have managers and employees to train in the hospitality, telecommunication, electric utilities, banking, retail, real estate management or public broadcasting industries, we have a solution for you.

The simulation platform allows team members to work virtually if they wish. Each team member has his/her own account that enables him to make decisions and scenarios on his/her own and later compares the outcomes with the other team members.

Simulation Game Flow:

It is possible to utilize the simulation for any number of participants. All teams/ individuals may be starting from exactly the same position, with similar specifications. Similarly, the teams will be faced by the same situational/ environmental conditions during the simulation. We capture participants' information related to competencies and simulated performance.

Features of the platform:

-Customizable: Tailor our default storyline or create your new simulation to suit your specific needs and to match it perfectly to your program
-Scalable: You can add as many participants as you want
-Compatible: The simulations are compatible with all major browsers
-Browser-based: There is no need for software installation or IT assistance
-Realistic: The simulation models reflect real world business challenges and results accurately
-Competitive: Teams compete against each other or against the machine, in team-based programs
-Intuitive: The platform based solution makes moving from one simulation to another a seamless experience
-Flexible: Easy scheduling and distribution of learning materials over internet
-Measurable: Detailed reports to help with the analysis
Custom Design

Creating custom-built simulations is a core offering. Our simulations are based on sound instructional design, visual communication, as well as digital interaction and reflect a thorough understanding of the context of training, audience profiles, performance goals, and business objectives.
We create everything from scratch but without the huge development costs, so we can inject your brand and culture at every step of the process. We create online real-like experiences that engage employees throughout the course and drive real results.
We strive to go 'above and beyond' when it comes to injecting creative and innovative ideas into the design and creation process. We seek to develop a deep understanding of the needs of your organization.