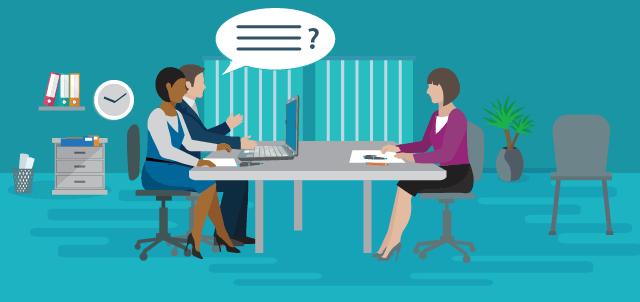 Placement- Virtual Interview
Voice Throwback is a telephonic interview simulation using a virtual call center. The interview questions are grouped under different competencies for ease of preparation. Participants call up a number that is available 24X7 and need to answer questions that the virtual interviewer asks.
Participants can access the voice logs and get it assessed as well. The scale used is a very popular scale known as the IELTS Scale.
Needless to say, the simulation has been very useful for students appearing at the campus hiring programs.