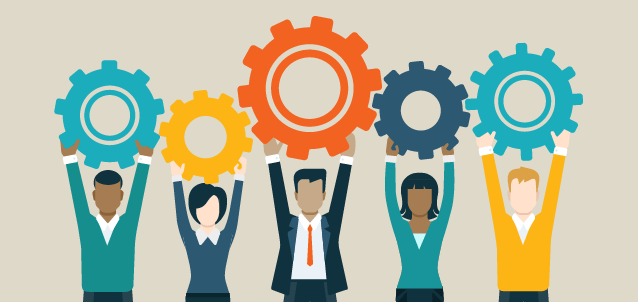 Introduction
If you have a GAME IDEA we have a game plan! Since you are the best person to know your Organization why should others design your simulations? Allow your employees'/ students' creative minds to work and design simulations that are hundred percent relevant for you. Very few companies that use serious games try to make their actual organizations the basis of their simulation, most do not. Creating a custom solution is not only far more effective but also now within range of most companies. Giving the participants something exceptionally challenging, unexpected, applicable and engaging will surprise and delight them. Today's learners are exceptionally pragmatic. They believe customization is the norm.
Custom-built built business simulations are built around three things:
1. Goals of your training program
2. Corporate strategy
3. Organizational uniqueness
Our multi-phase and integrated approach combines advanced development tools and design expertise, resulting in a customized application with a professional appearance, sophisticated modeling, and comprehensive support.
With every project we:
- Review your project's pedagogy & requirements, and work with you to explore opportunities for analysis and visualization
- Design wireframes & full-color mockups specific to the desired learning outcomes
- Develop an interactive application, based on a design we develop or one that you already have
- Test your application to ensure that it works successfully on a variety of browsers and devices including computers, tablets, and smart phones
- 30 days delivery after the finalization of the quantitative model is guaranteed
Custom-built simulations are exceptional tools to reinforce not only the business strategy and leadership competencies of your organization but also they can immensely support training content. Participants are able to practice and apply your content directly to your business. These solutions give participants a very real hands-on experience. Custom business simulations quite possibly score the highest in the area of engagement. This is because the participants know the solution is about their businesses, jobs and roles. By default the participants have an emotional investment in the program.