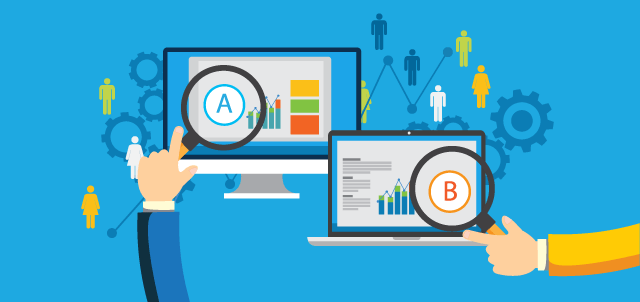 Recruitment Strategy- iRecruit
iRecruit is a simulation of the recruitment process of a large organization. The independent variables related to employment contracts, hiring channels, competency levels required, compensation linkages are required to be understood to be successful in achieving the stated goals of the simulation.
Game Description:
In a large software company, the head of talent acquisition is required to plan for hiring Java developers so that headcount requirements during specified periods are met. He has a limited budget to allocate for different activities and at the same time has to ensure that the requirements are met and software projects do not get delayed which would mean loss of revenue for the organization.
Scenarios:
The head of talent acquisition has to meet the requirements keeping in mind the hiring channels available to him, different kinds of contracts and other constraints which are specified from scenario to scenario. This is a discrete events simulation and each scenario is independent of the other. However, each subsequent scenario brings in a higher challenge for the head.
Key Decisions:
Key decisions to be taken by the participants are related to:
-Contract Mix
-Channel Mix
-Time to Hire
-Hiring Cost
-Revenue Losses