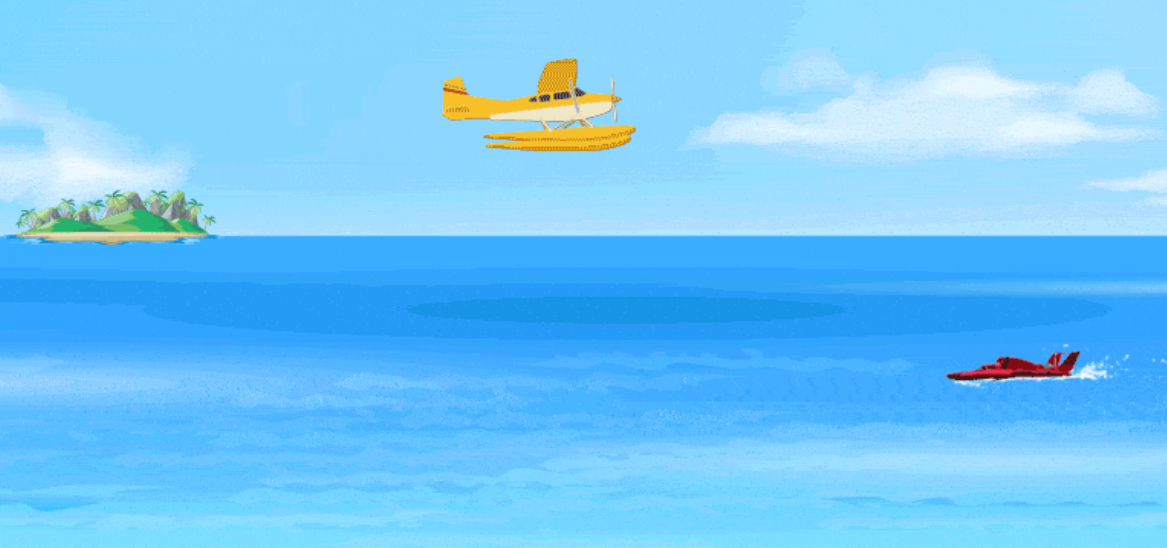 Marketing Strategy- Sonees' Dhonis
Sonees Dhonis is a marketing strategy simulation. It requires the participant to understand the industry and the way the market works. The participant has to take several decisions related to promotion, pricing, people, etc. They would take up the role of a CMO and deliver the KPIs in a simulated environment.
Game Description:
In a sea-locked country dotted with hundreds of islands, sea-planes and dhonis(speed boats0) are the only two modes of transport. Dhoni manufacturing is a highly regulated industry. Currently there is only one manufacturer but the Governmenthas given licence to another one to start manufacturing in a couple of years.
Scenario Description:
The scenario unfolds the crrent situation of the market and the future landscape. The company has to use the budget allocated to it very effectively so that its key performance indicators are met.
Key Decisions:
The participants are required to take decisions related to :
-Pricing
-Promotion
-People
-Product
-Others.