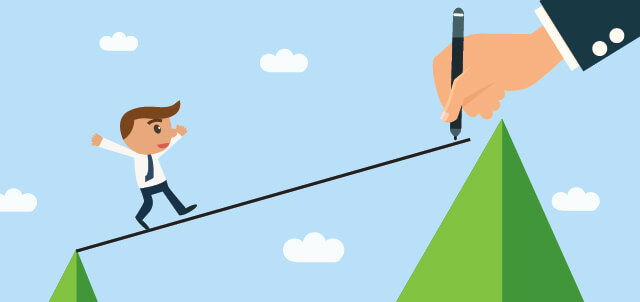 Change Management- Game Changer
Participants in the simulation will learn how to influence the decision-makers and others so that a high stake change can be brought about in an organization. It provides participants an understanding of the change levers that one need to use in order to achieve seamless change.
Game Description:
Game Changer is about a senior functionary's approach towards managing a large scale change process. In this organization, he has to deal with the leadership team individually and collectively as well as the entire organization as an unit to ensure that the change is implemented seamlessly. The change process has various stages. The participant working as the functionary has to select the appropriate intervention to overcome the resistance to change and make people aligned to the organization goals.
Scenario Description:
Game Changer has different scenarios built around planning and implementation of the change initiative. In every scenario, there would be the option to choose interventions from a laundry list. Some of these would be applicable to some individual or few leaders. Similarly, few others would be applicable to the entire organization. The game requires that the leaders who are opposing the change or are neutral are converted to pro change positions. Similarly, it also requires an overwhelming majority of employees to support the change initiative.
Key Decisions:
Key decision points that are to be considered for this simulation by the participants are related to:
-Phases of organizational change
-Options related to various levers
-Applicability of levers with individual leaders and the organization as a whole